Radim Palouš on Perception as Belonging
Keywords:
perception, belonging, attention, openness, meaning, perspective, human sight, education
Downloads
Download data is not yet available.
References
Palouš, Radim. 2010. Filosofická reflexe několika pojmů školské pedagogiky [Philosophical reflection on several concepts of schooling pedagogy]. Prague: Karolinum, 69–71.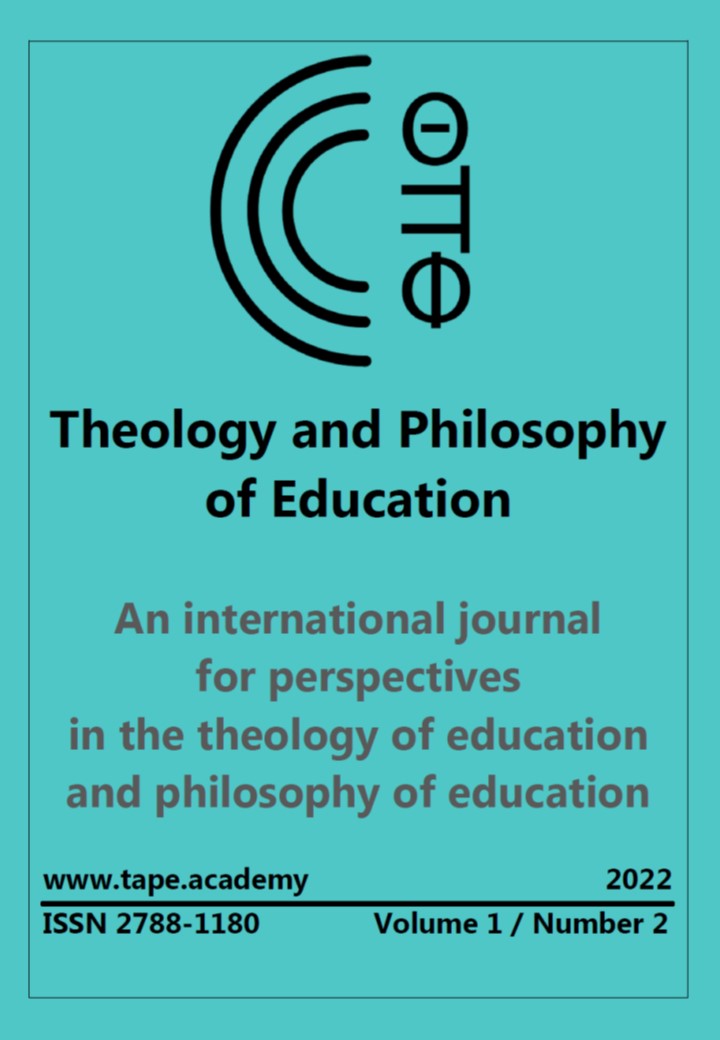 Downloads
How to Cite
Svoboda, Ondřej. 2022. "Radim Palouš on Perception As Belonging". Theology and Philosophy of Education 1 (2):45–47. https://tape.academy/index.php/tape/article/view/20.
License
Copyright (c) 2022 Ondřej Svoboda
This work is licensed under a Creative Commons Attribution-NonCommercial-ShareAlike 4.0 International License.